Patagonia Autumn Photography Workshop - March 2020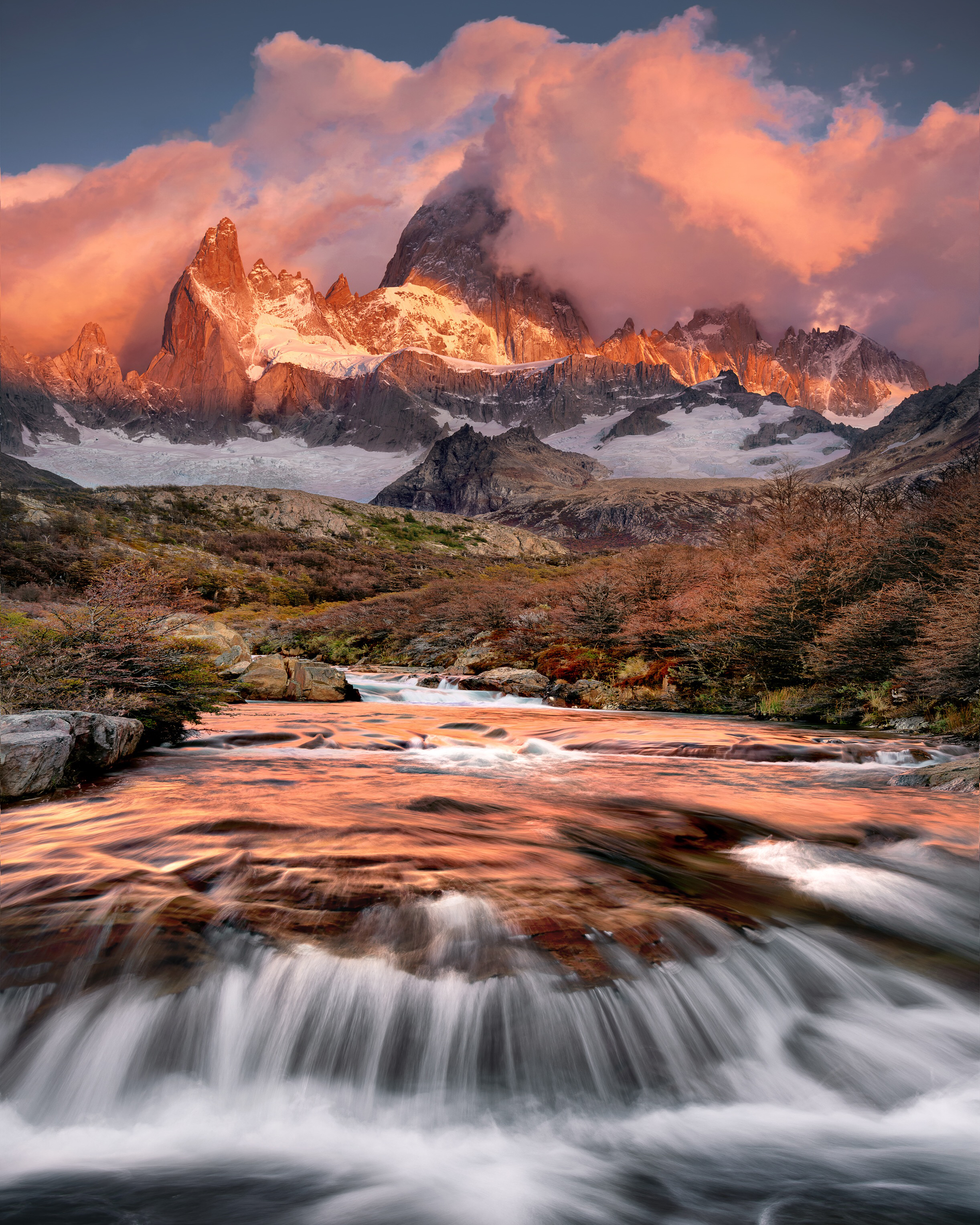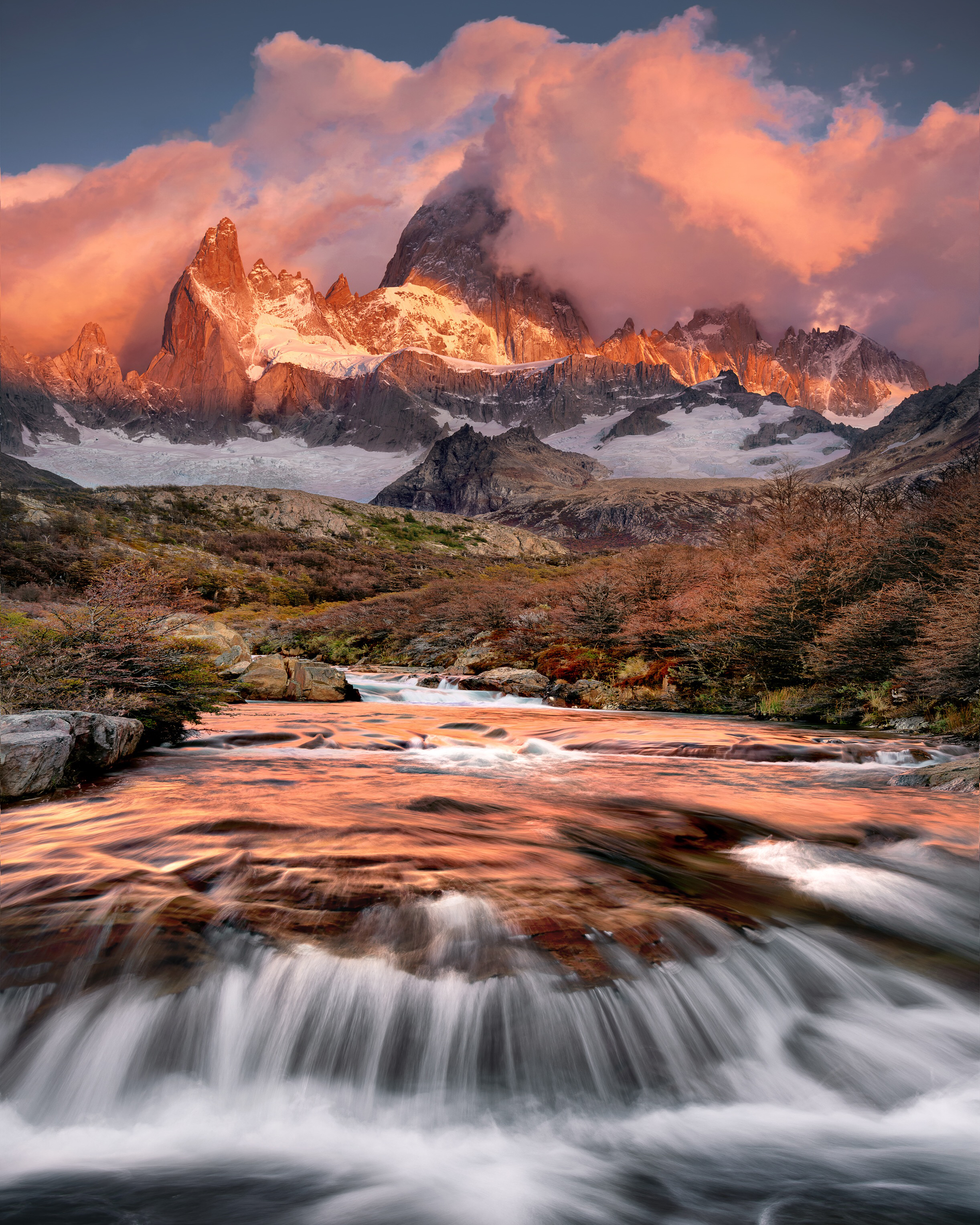 sold out
Patagonia Autumn Photography Workshop - March 2020
24th March - 5th April, 2020
Develop your skills as a photographer, build an incredible portfolio, and immerse yourself in the untamed and rugged landscape that is Patagonia. This thirteen-day Patagonia photo tour in March, 2020 is for amateur and aspiring photographers alike, and promises to expose you to some of the world's most spectacular landscapes that offers under ethereal lighting conditions surrounded by towering mountains and autumn colours like you have never seen before.
You will get to see many of Patagonia's most iconic sites over the duration of this photo tour, such as the Torres Del Paine, Mount Fitz Roy, El Calafate's Perito Moreno Glacier and, the mighty condor that is famous in these parts.
Workshop to be paid in full no later than 120 days from workshop start date by direct bank transfer or PayPal.